Cube School Le Chesnay-Versailles
Preschool for children aged 3-6
Cube School Le Chesnay-Versailles, rue de la Celle, 78150 Le Chesnay-Rocquencourt
Co-educational director : Aurore Moehring
Mobile : +33(0)7 50 14 40 74
hello.le-chesnay@cube-school.com
Wi School in Versailles welcomes children aged between 3-6 years old to an international, bilingual environment.
The school is located in a recently renovated space within an apartment residence. Children benefit from a calm environment and spacious, private garden. 
Level: Pre-School 
Number of classes: 1 class
Pedagogical Approach: Bilingual Montessori
Number of children: 35
Age of the children: Four mixed age classes : 3-6 years old. Mixed age classes foster imitation, collaboration, and helping one another
Surface of the premises: 200 m
School days: – Monday, Tuesday, Thursday & Friday, from 8.20 am to 4.15/30 pm
After-School Care: every day from 4.30 to 18.30 pm
Meals: provided on site, lunch box possible.
Extra-curricular workshops: every Wednesday from 8.30 am to 6.00 pm
School holidays campus: during all school holidays (except Christmas)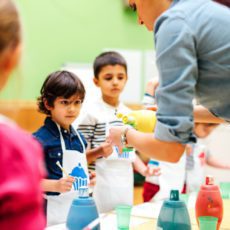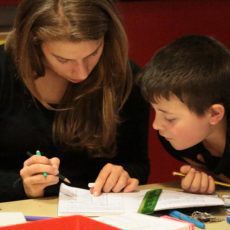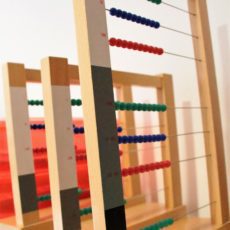 For any information or making an appointment, please fill out the form below, specifying the age of your child, our director Aurore Moehring will be happy to answer you as soon as possible.