Cube School Saint-Germain-en-Laye
Bilingual, Montessori pre-school for children aged 2 and a half to 6 years old
Cube School Saint-Germain-en-Laye, 16ter rue Charles Rhôné, 78100 Saint-Germain-en-Laye
Director : Aurore Moehring
Mobile : +33(0)7 49 80 87 77
hello.st-germain-en-laye@cube-school.com
Following our success in international education Cube School  opens a new bilingual school in Saint-Germain En Laye.
The school is housed in spacious reconverted stables and benefits from a large outdoor area.
Level: Pre-School 
Number of classes: 2 classes
Pedagogical Approach: Montessori Bilingual
Number of children: 48
Age of the children: 2 and a half to 6 years old
Surface of the premises: 200 m
School days: – Monday, Tuesday, Thursday & Friday, from 8.20 am to 4.30 pm
After-School Care: every day from 4.30 to 6.30 pm
Meals: provided on site
Extra-curricular workshops: every Wednesday from 8.30 am to 6.30 pm
School holidays campus: during all school holidays (except Christmas)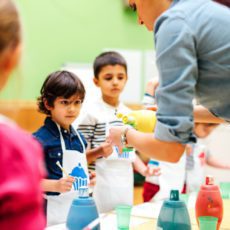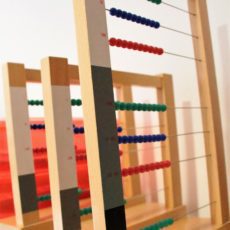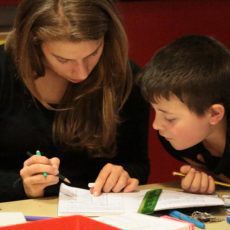 For any information or making an appointment, please fill out the form below, specifying the age of your child, our director will be happy to answer you as soon as possible.